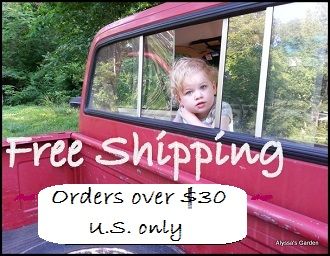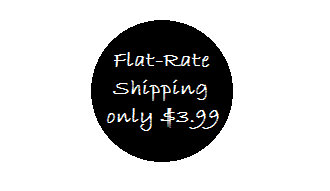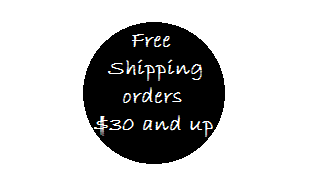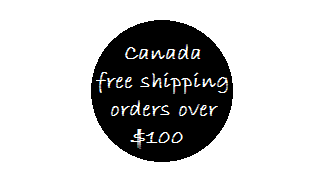 About Us
Looking for baby, todder, & little girls' clothes, shoes, accessories, and/or gifts? Well, here you'll find awesome clothing brands like Rare Editions, Bonnie Jean, Peaches 'n Cream, & Mud Pie, as well as Baby Deer Shoes, & Stephen Joseph Gifts. You'll also find handmade hair bows and tutus that were made with love by Alyssa's Garden Boutique for Little Girls. This is a great destination to find special occasion dresses and outfits; whether it be for Christmas, birthday, weddings, pageants, or other holidays like Halloween, Thanksgiving, and Easter!
Welcome to our garden! The real Alyssa's Garden was created by my husband with our daughter in mind the spring and summer before she was born. It is a beautiful garden that has continued to blossom and grow just like our little daughter. Now, I've created this store and have used her and her garden as an inspiration.
Our store, to put it simply:
♥ Specializing in boutique-style outfits, footwear, & accessories for little girls
♥ Striving to provide only products we believe in
♥ All orders ship out within one business day unless otherwise stated
♥ Located in the heartland of America, Missouri
♥ Family-owned business, continually growing & newly formed
Come see us at our brick-and-mortar location!
Alyssa's Garden is located in beautiful downtown Jefferson City, Missouri at 314 Jefferson St.
Hours:
Tuesday-Friday - 9:30-4:00
Saturday - 10:00-2:00
Questions or Comments? Email us at:
alyssasgarden@yahoo.com
Want to shop on eBay? Visit our Top-Rated eBay store at: Alyssa's Garden on eBay